Optimal point-of-sale and shelf arrangement is undoubtedly the best win-win for brands and retailers, enabling you to create new shopper experiences and significantly boost sales.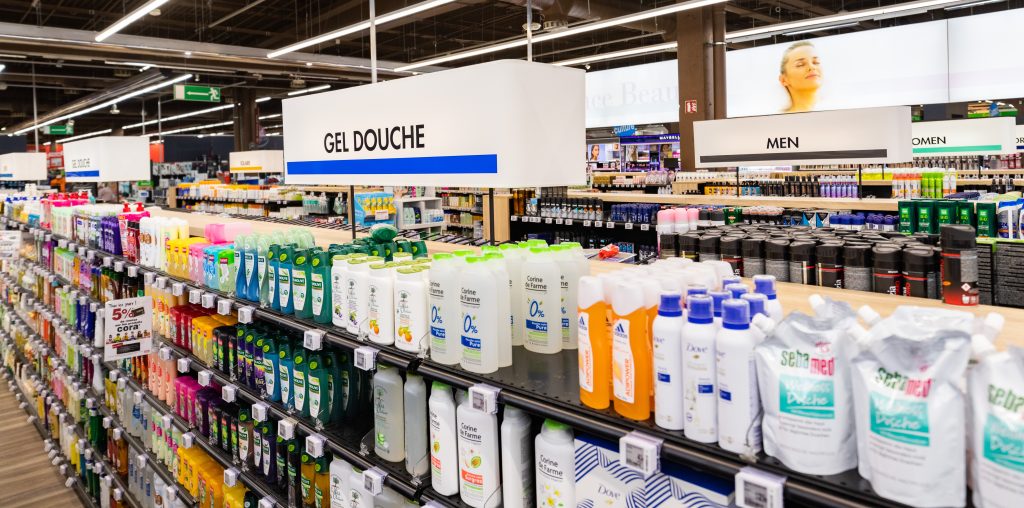 We work with you to find the perfect solution to make your shelves more convenient for shoppers, creating more value and profitability at the point of sale.
As experts in the FMCG and Retail sectors, we are your POS key partner for your POS projects. We offer you innovative, multi-material, 100% customisable solutions and above all, we take care of everything: from design to production and installation.
What is your goal?
Theatralise your shelves?
Highlight a product or a new range?
Structure your offer to make it more attractive?
Inform/attract shoppers?
Redesign your shelves to create a new universe?
Learn more about some of our projects with BRITA, cora, Carrefour and Groupe SEB: