After several months of imagining and designing everything right down to the last detail, Thinkerbell's new website is finally here. Here is a sneak peek of the website and its new features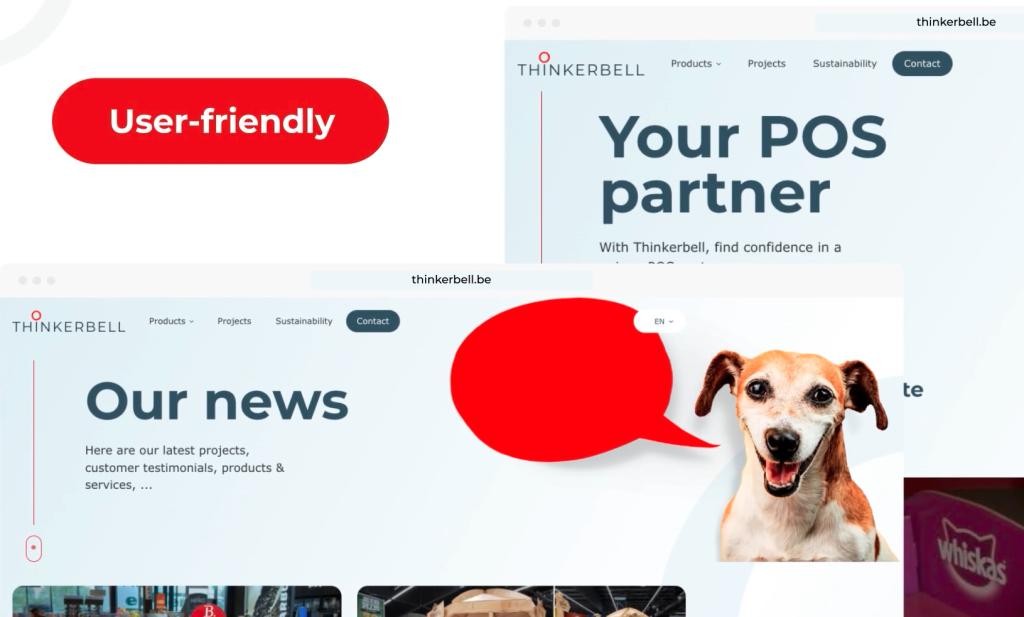 Quick confession: it was definitely time for a new website! We liked the old one but it wasn't quite as on-trend as it used to be.
From design and usability to navigation, we've gone through everything with a fine-tooth comb to offer visitors a new experience in line with Thinkerbell's DNA.
A trendy look
The starting point for the transformation was the site's new visual identity: sleeker, more modern, more dynamic. We've ultimately given the website a completely fresh look that makes all the difference.
A better user experience
Confession number two: Thinkerbell's old site was too unwieldy. Our new one is more user-friendly, providing for simplified, targeted browsing. From the tree structure and visitor path to the content pages, everything has been designed to streamline your visit.
A new search engine
Whether you're a current or prospective client, you can now find the information you want easily and quickly thanks to our new "selection tool".
So what are you waiting for? Go ahead and explore our new site!