The holidays are fast approaching, so don't wait to start preparing your end-of-year campaigns. Now is the perfect time to come up with your communication and promotion materials for the busy holiday period.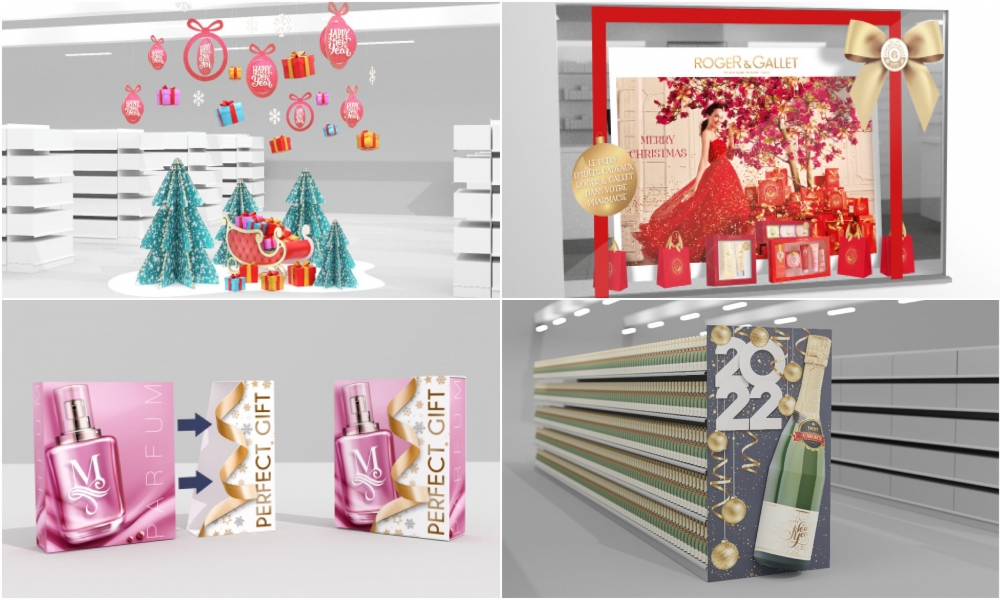 For those who prefer circularity, we can also decorate your existing standard displays in holiday colours.
Draw inspiration from some of our past work
THEATRALISATION
Set the scene for your brand and show it off with effective POS advertising for guaranteed impact and maximum profitability!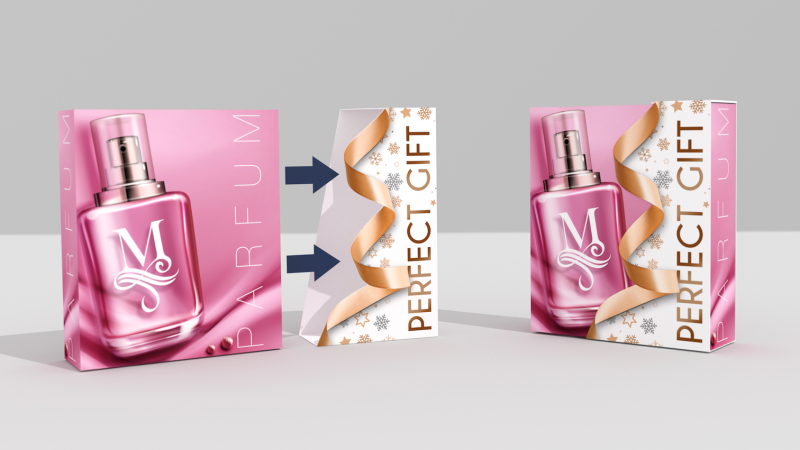 SLEEVE PACKAGING
Add a touch of originality to your products by customising your sleeves using digital printing: a simple and cost-effective way to promote your products from every angle.
ADVENT CALENDAR
An advent calendar is the perfect tool to promote your products, gain new customers and ensure customer loyalty.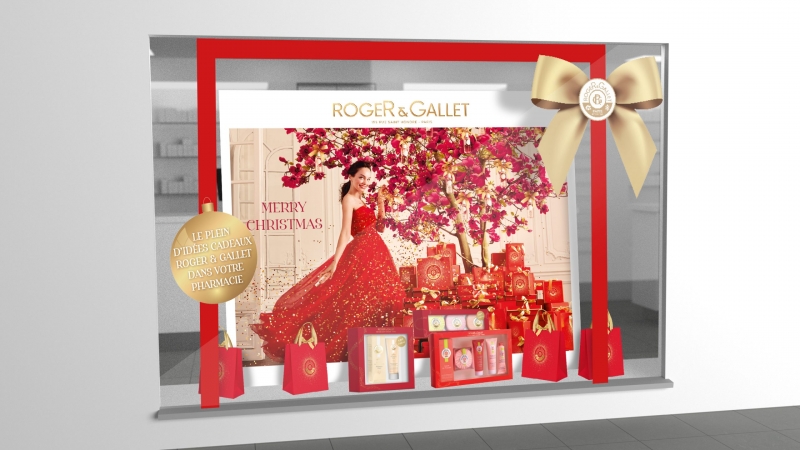 WINDOW STICKERS
Window stickers helps you win new customers, improve your brand image and showcase your products.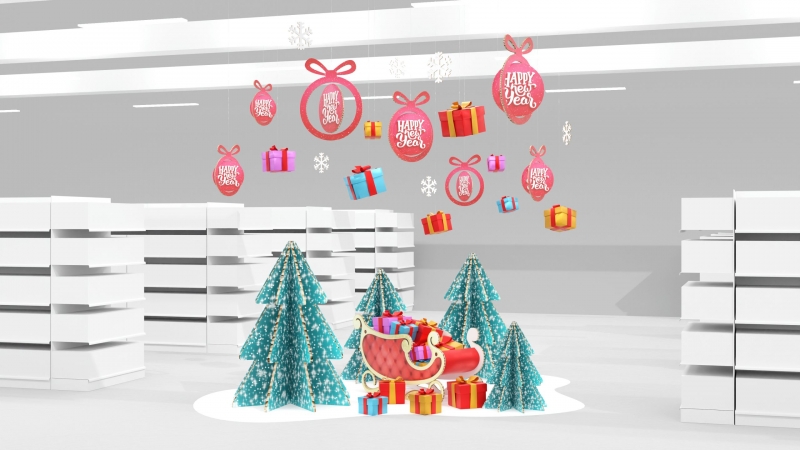 DECORATION KIT
Bring the magic of the holiday season to your store in order to create new shopper experiences and significantly boost sales.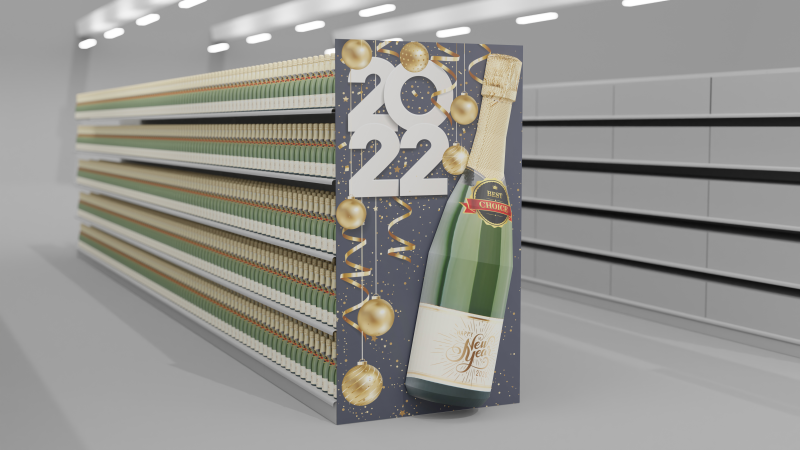 STACKAWRAPS
Bring your brand to life with a 3D cardboard replica of your product using the patented StackaWraps technology!
Together we can create truly eye-catching displays to set you apart from the competition.